4774 US 62
Millersburg, Ohio
Phone- 330-893-4041
Monday - Saturday
9am - 5pm

Closed on Sundays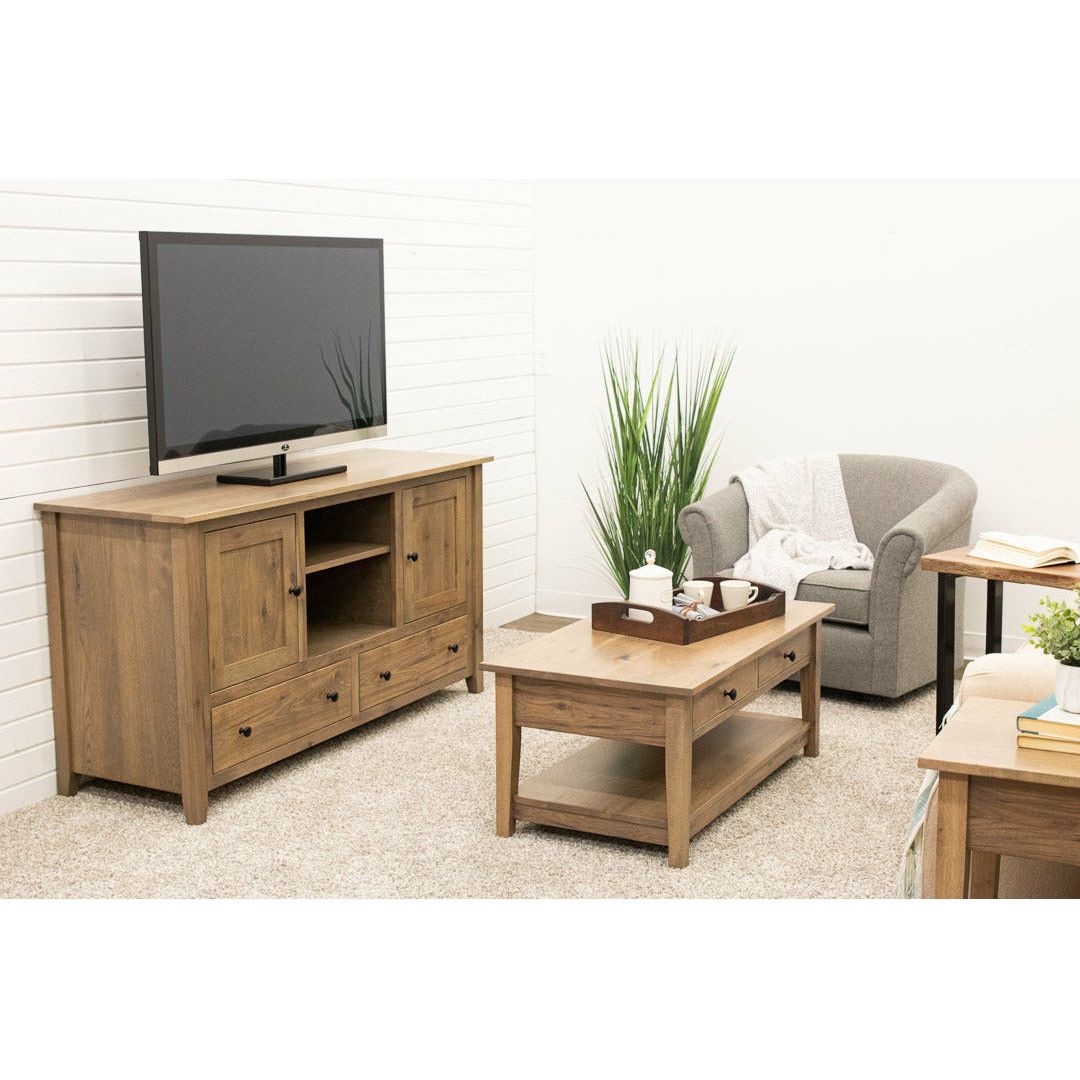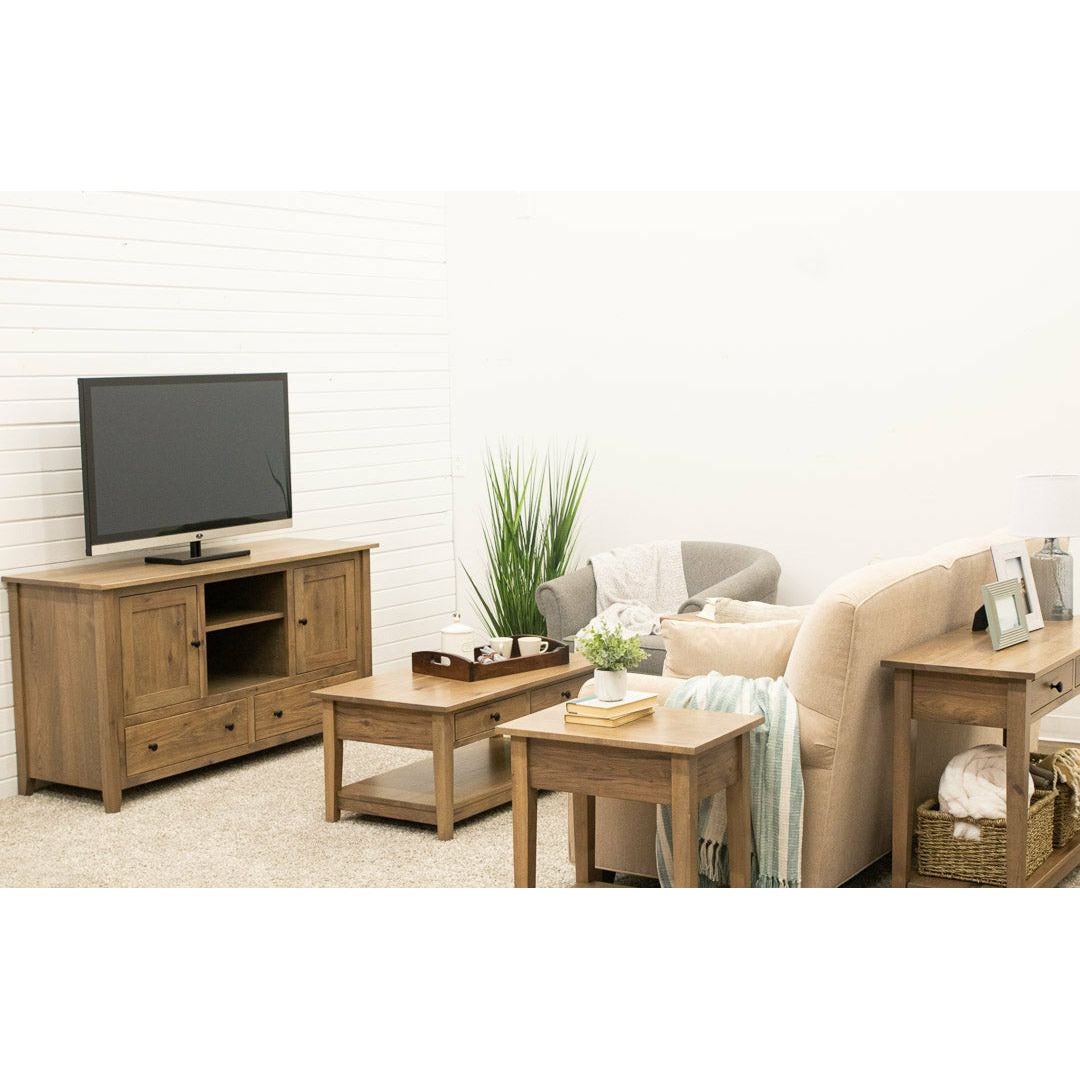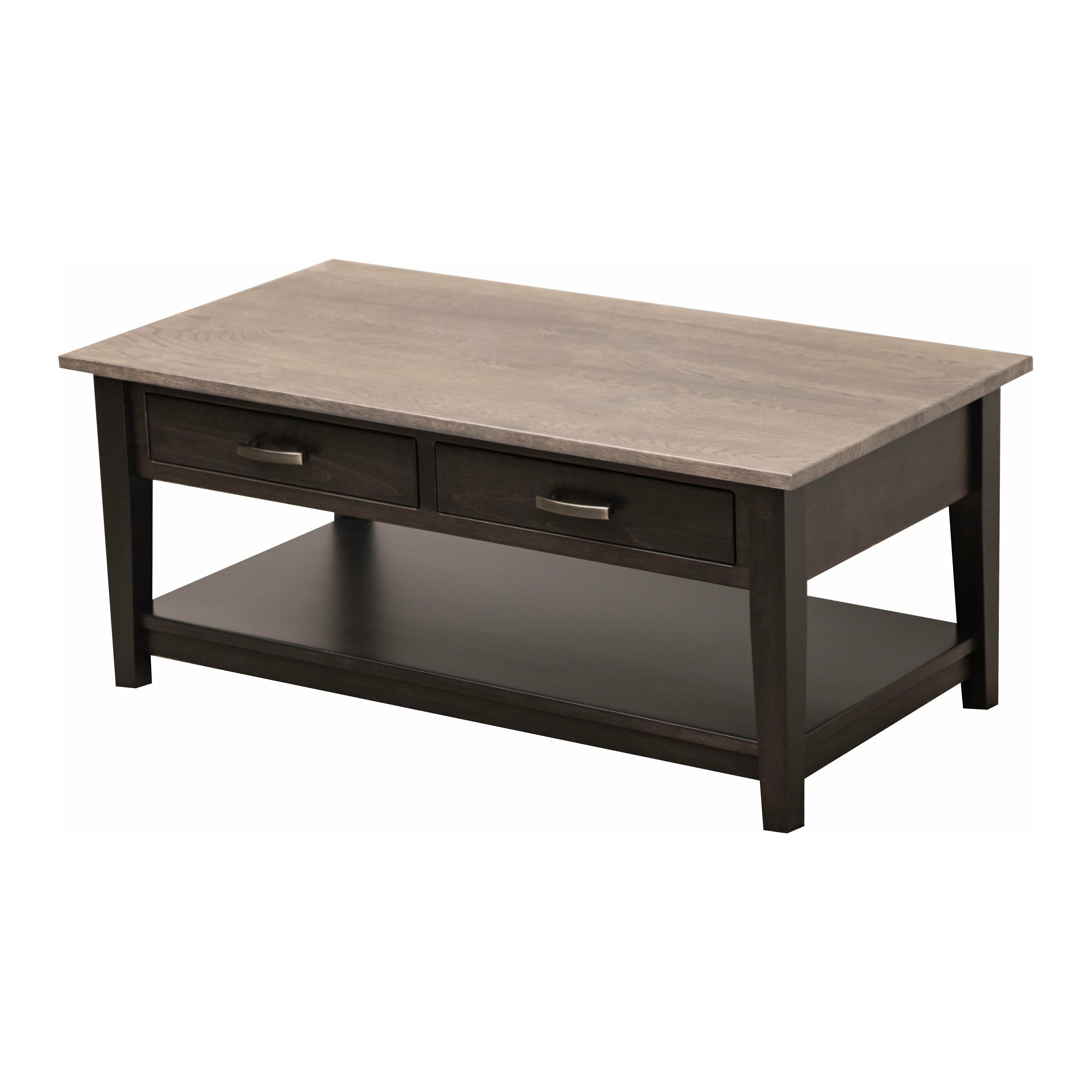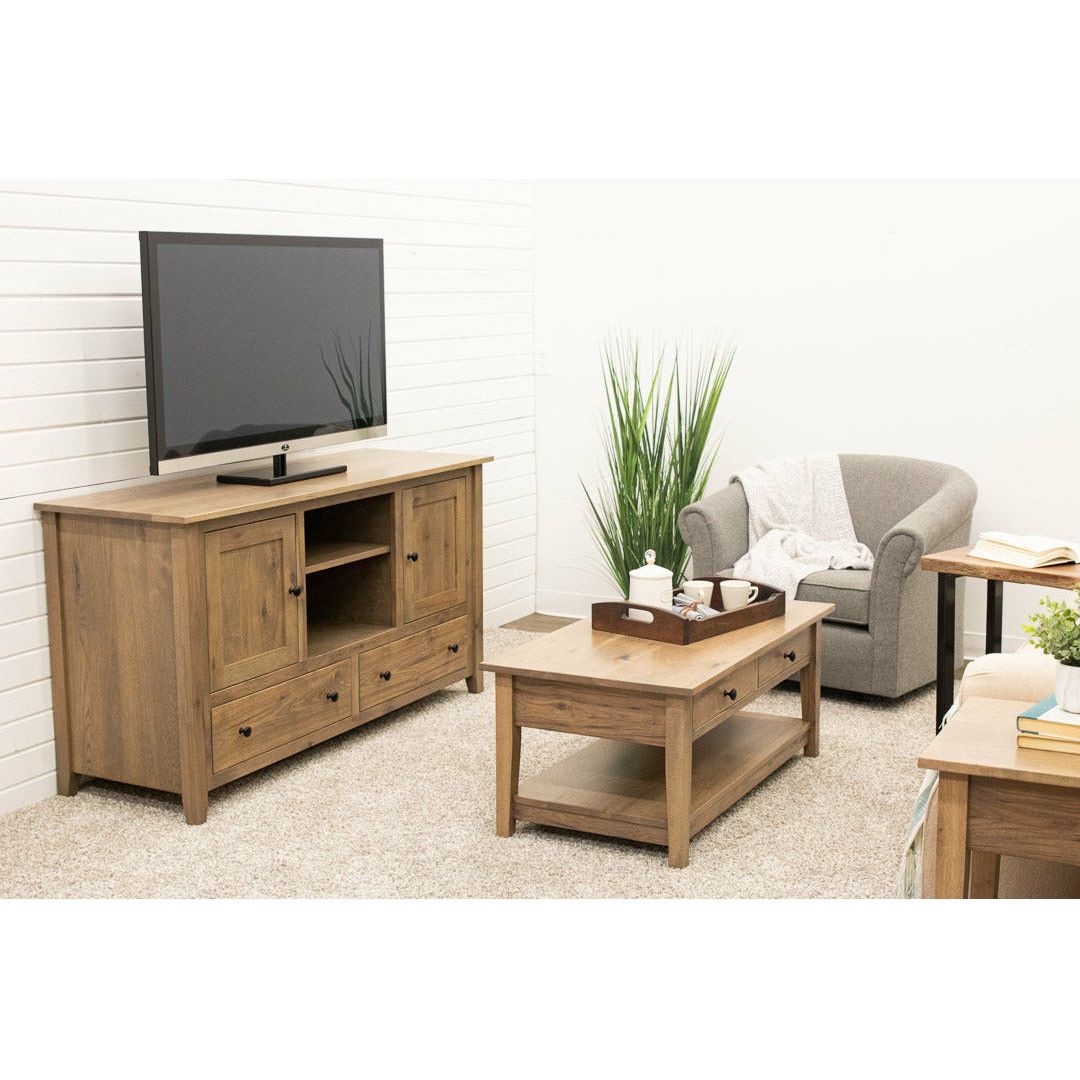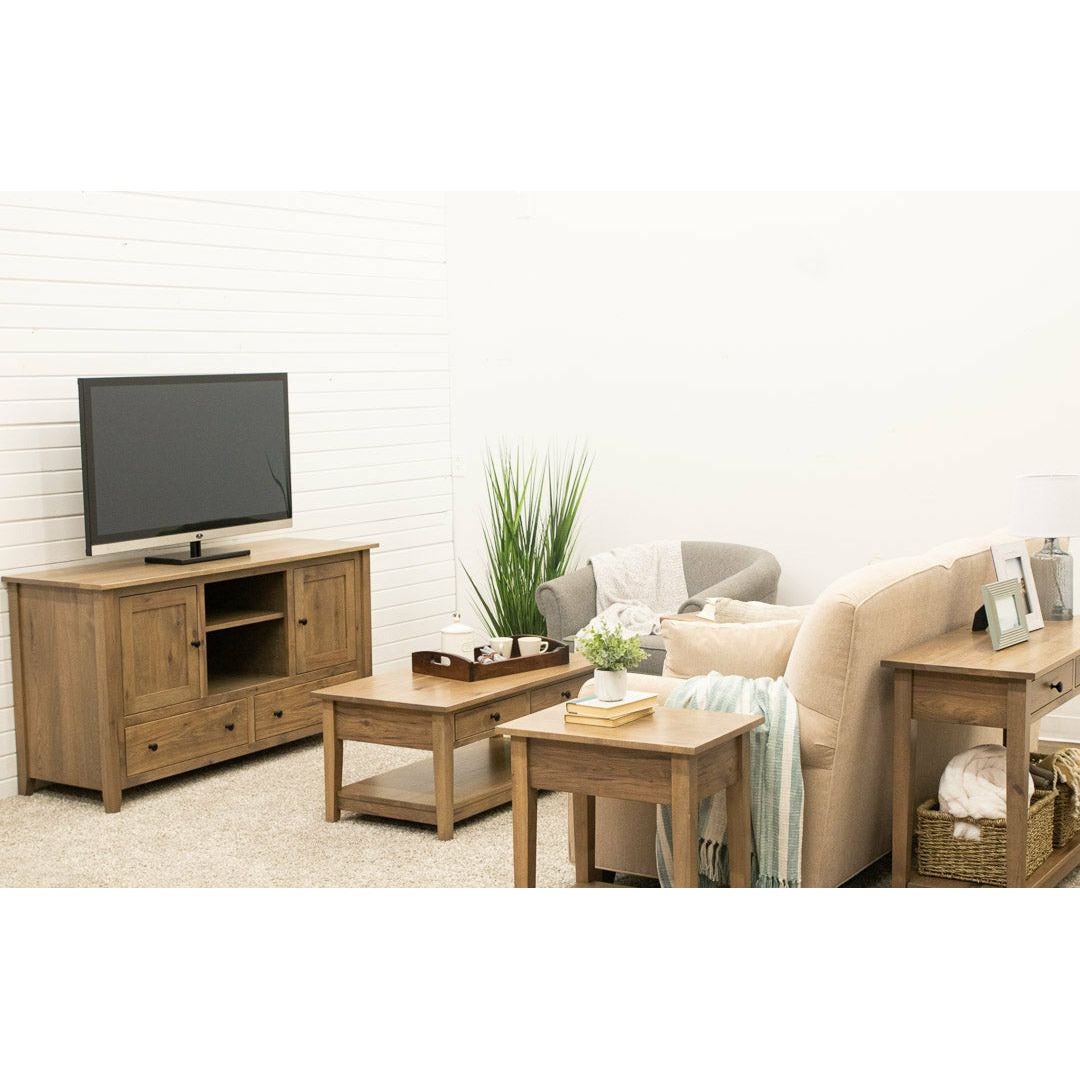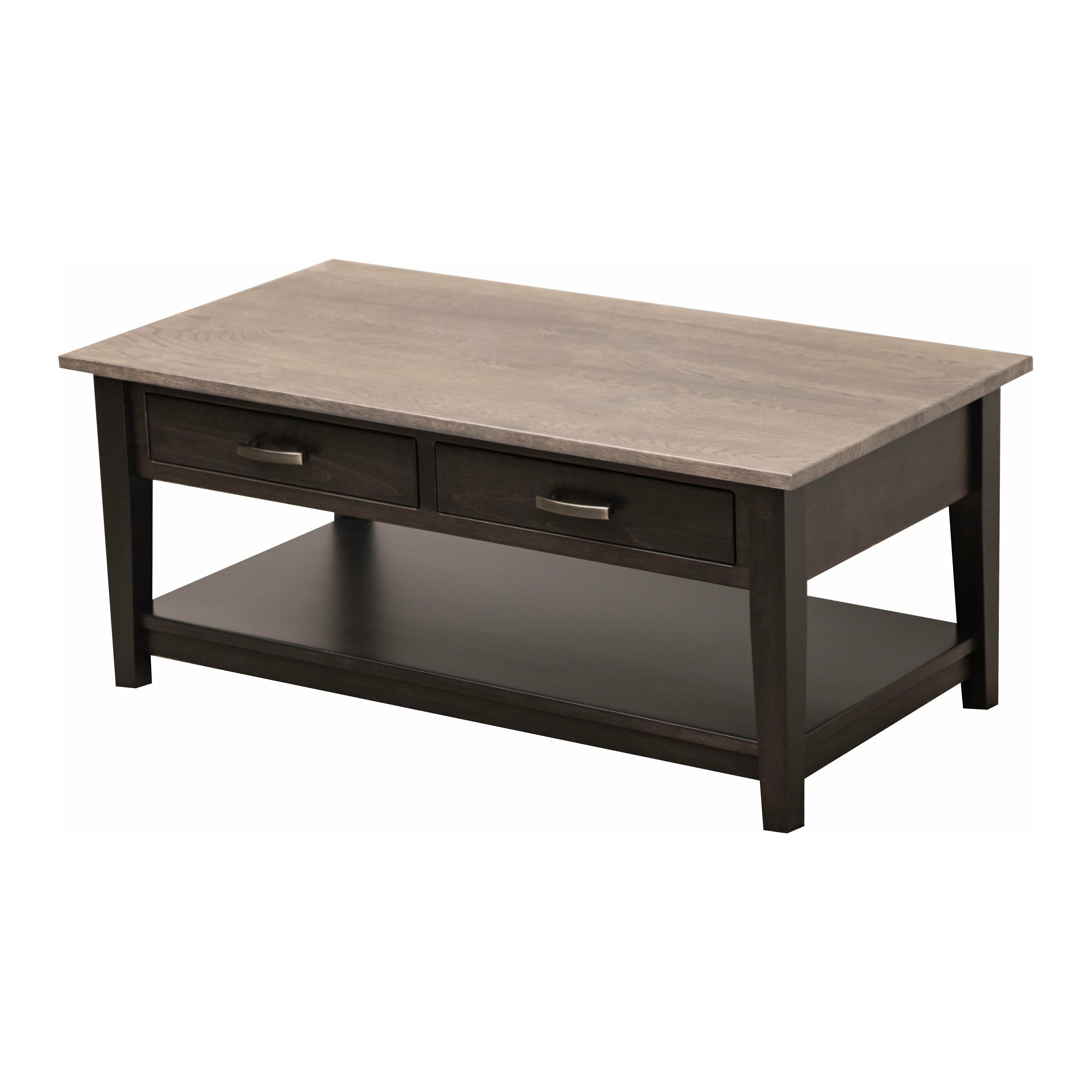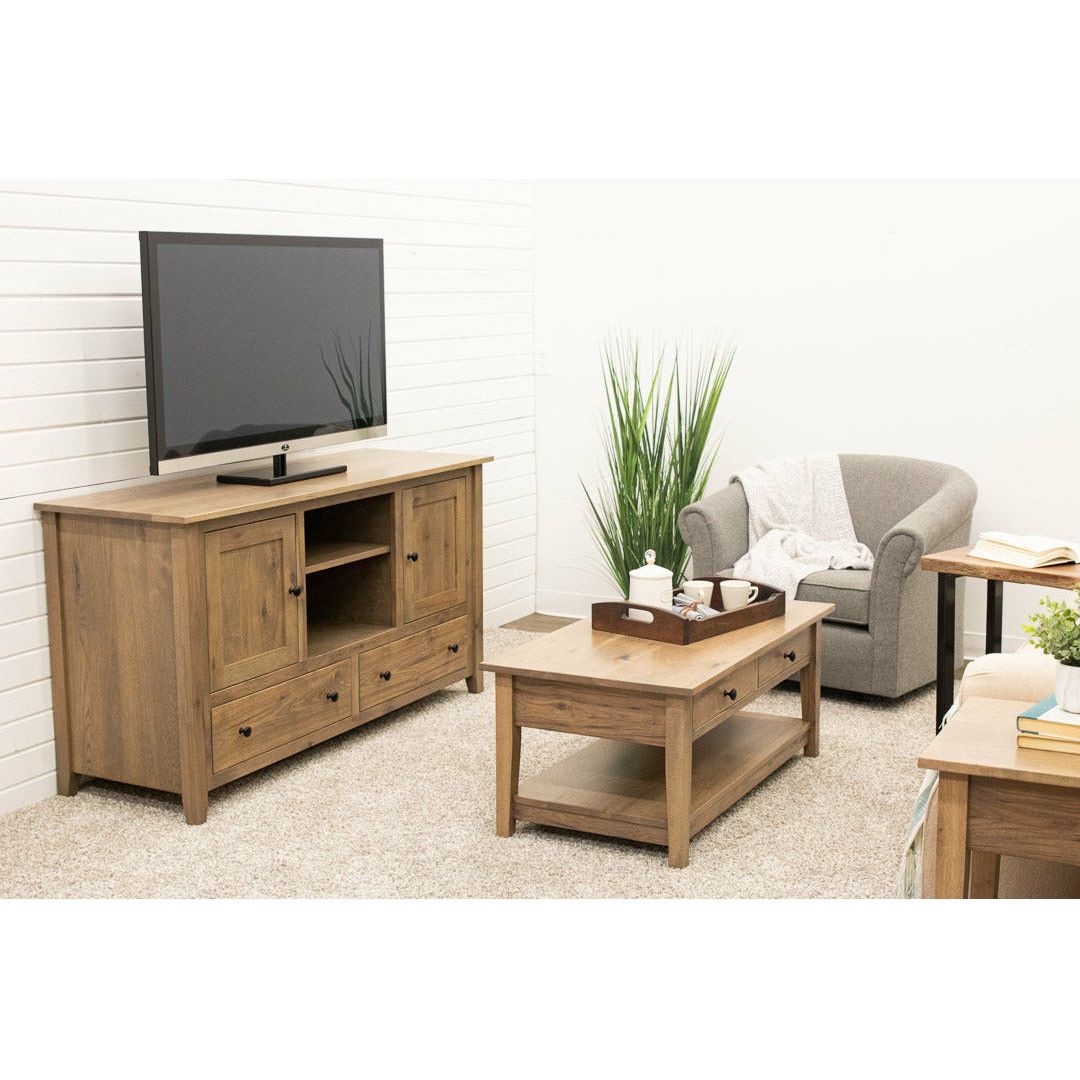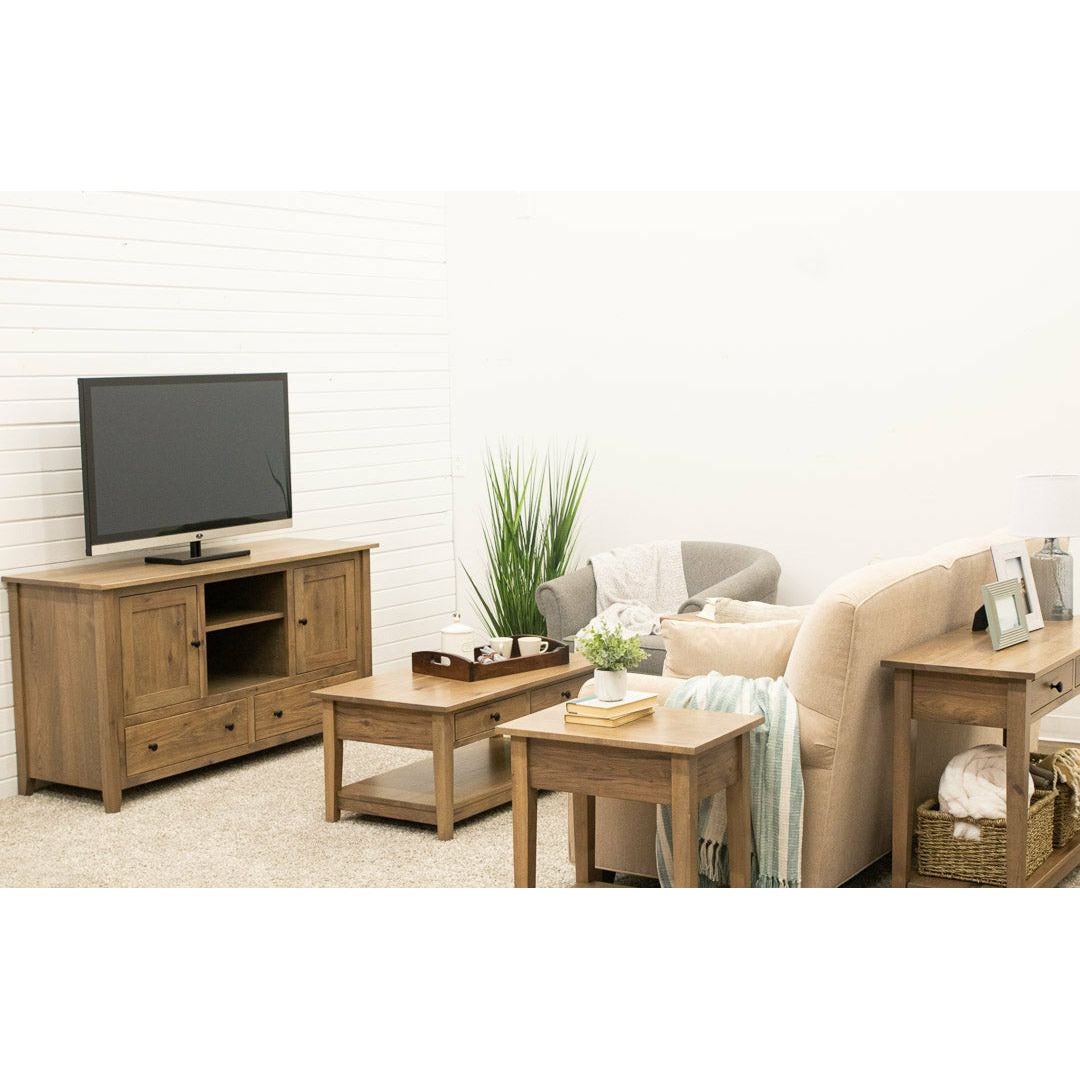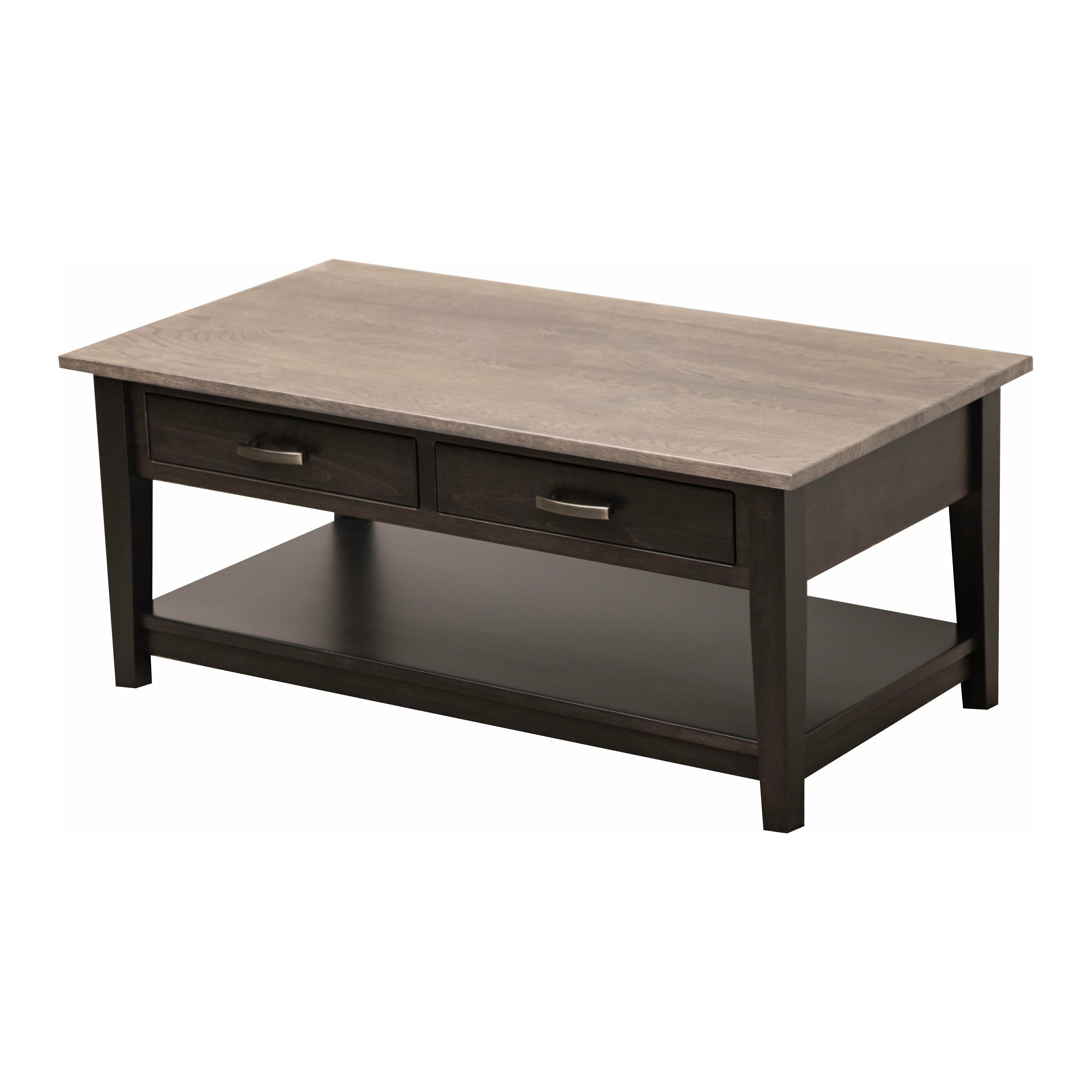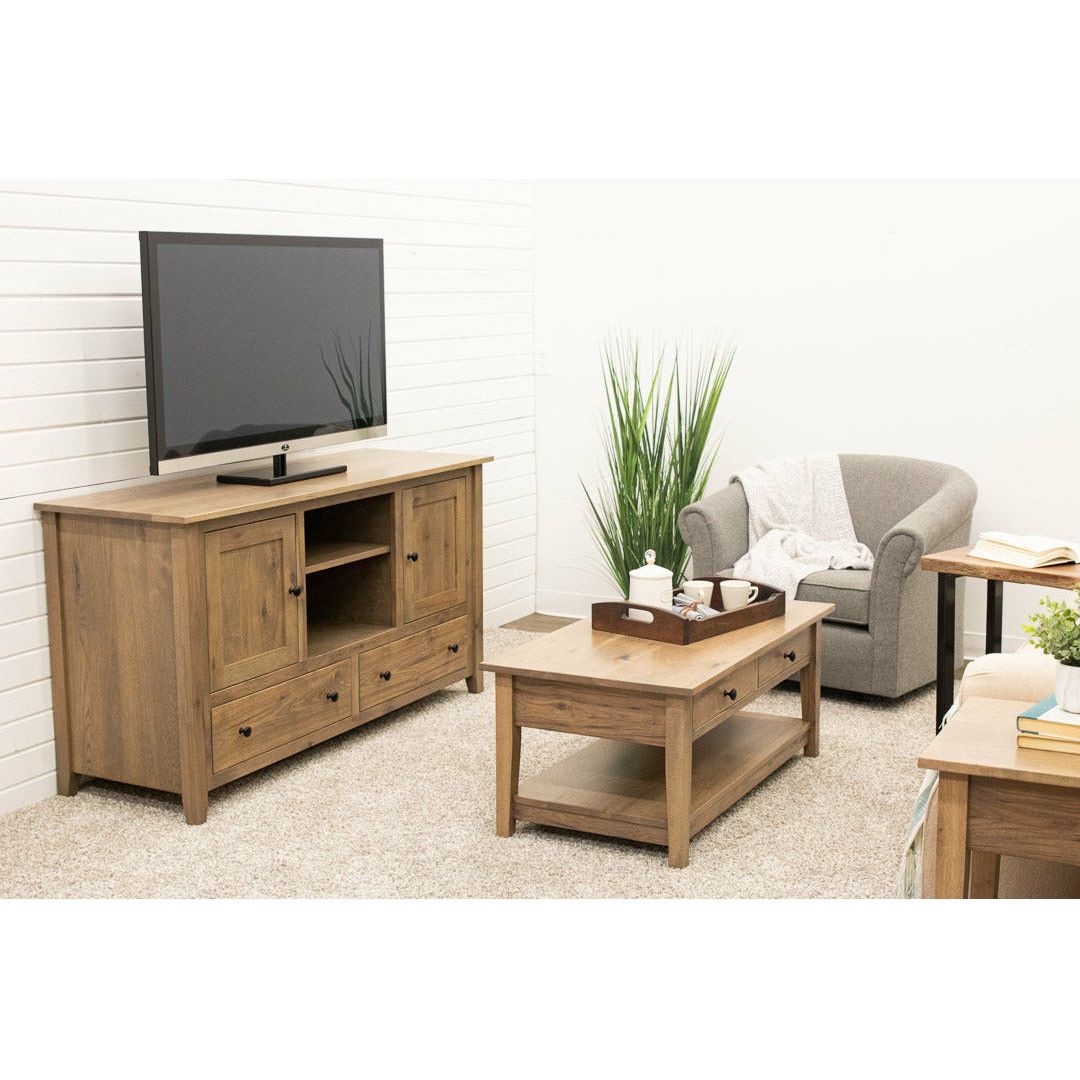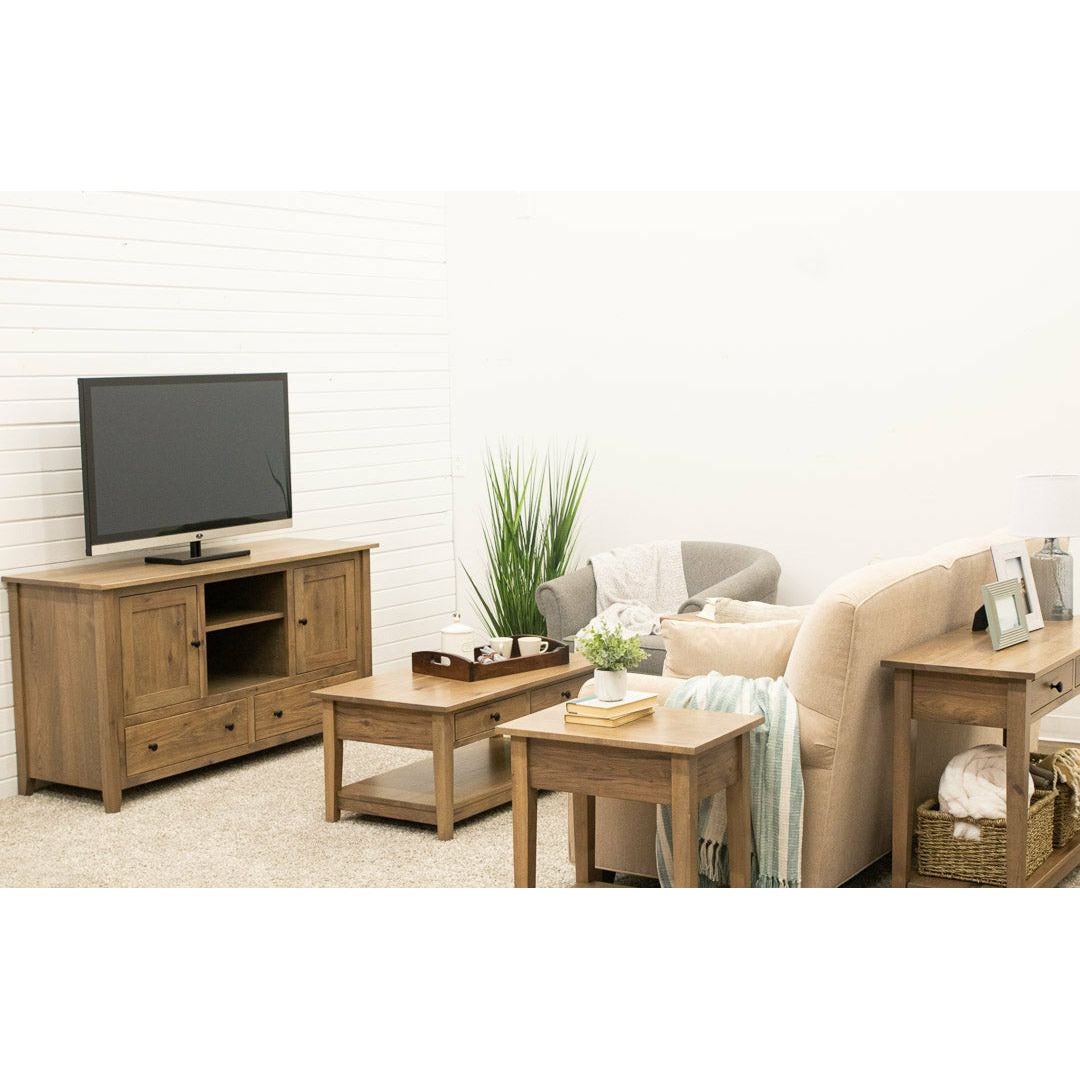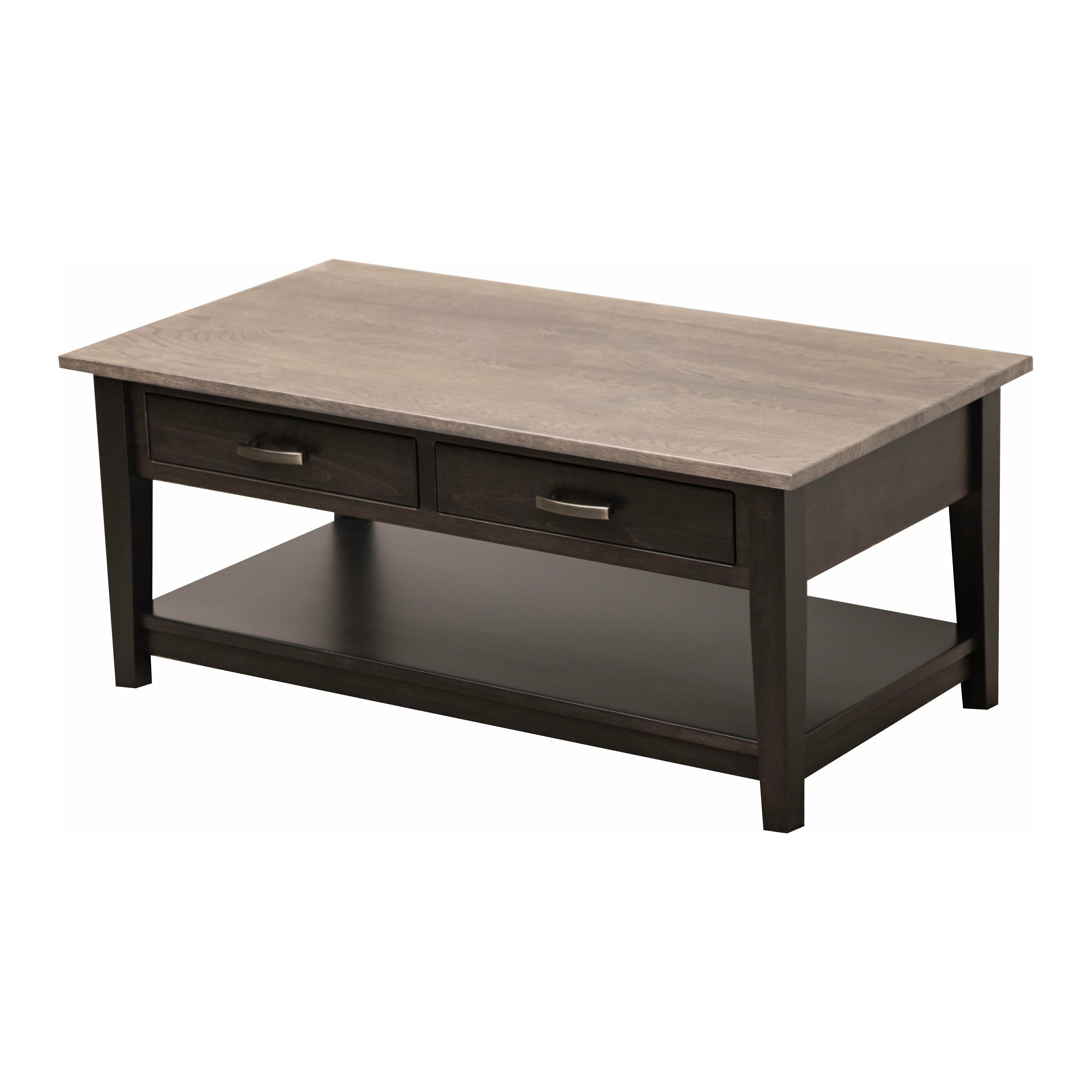 Riverton Open Coffee Table
Delivery Charges - Delivery charges vary based on your distance from our location and the volume of furniture purchased. To calculate delivery, simply add the items to your cart and  enter your shipping address. 
Delivery Timing - The timing of your delivery depends on your location and whether all the furniture ordered is currently in stock or will have to be custom built. All items purchased will be delivered at the same time. See map for approximate time frames.
All of our furniture is finished with a durable, catalyzed conversion varnish. The finish is waterproof, UV resistant, and can withstand heat up to 180 degrees Fahrenheit.
Protecting Against Scratches:
Cardboard boxes pick up grit from sidewalks or delivery trucks and are a common culprit for scratches on tabletops.
Avoid using furniture polish or pledge, abrasive cleaners, or harsh chemicals.

Cleaners We Recommend:
Dish Soap & Water
Vinegar & Water
Murphy's Oil Soap