Choosing the Best Bed for Your Bedroom: A Quick Overview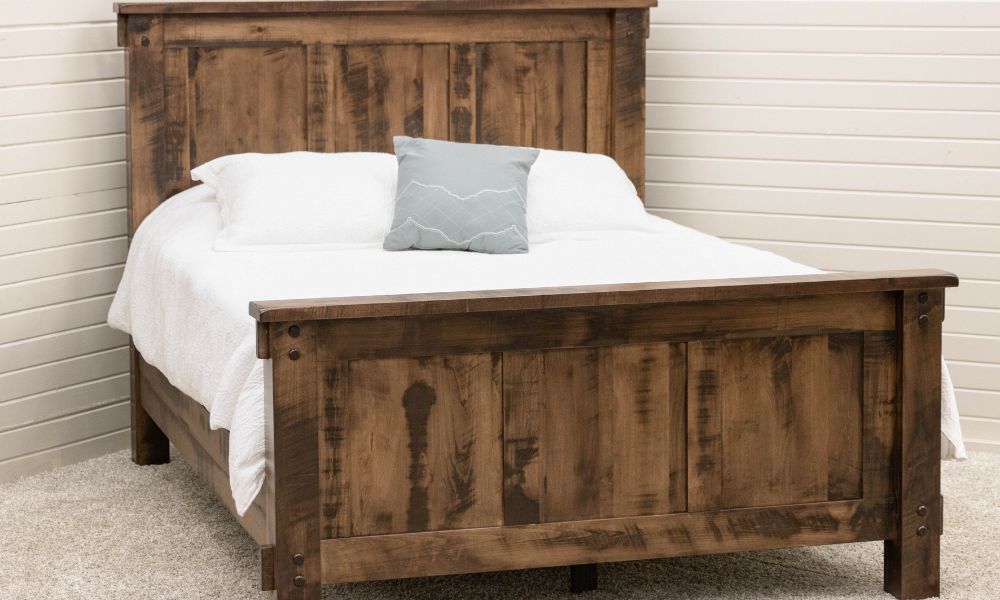 Your bedroom is where you spend your downtime relaxing, get ready for the day, and spend time to reflect. So having the most comfortable, beautifully designed bed matters for feeling at peace. Here's a quick overview on choosing the best bed for your bedroom.
Understand Your Bedroom Layout
When shopping for a new bed, it's easy to get carried away with the available products and fall in love with beautiful, eye-catching styles. However, it's important to observe your overall bedroom space before picking your bed. Otherwise, you could end up with a bed you hate or one that won't fit your space. The goal of a bedroom is to easily relax and enjoy your privacy before and after a busy day.
Beds come in different shapes and sizes, so addressing your possible storage issues is crucial. This could include how much storage you need and already use, along with the size and positioning of your bed. Don't overlook the small details; consider every aspect of your bedroom to pick the best bed option.
Bed Size and Positioning
Depending on the size of your room, whether you share your bed, and how you sleep throughout the night, your bed size and position matter greatly. Whether you live in an apartment, a single-family home, or a residence with lots of space, your bed setup shouldn't feel stuffy or cramped.
However, not all homes come with well-proportioned bedrooms. We offer all our bed styles with the option of having drawers built into the base for extra storage. Often, this can eliminate the need for a chest of drawers and keep the room clutter free. Adjusting the height of your headboard helps the bed fit proportionately in the room as well.
Bedroom Style and Furniture
To choose the best bed for your bedroom, keep the existing or new décor you plan on using in mind. For instance, if you have traditional, classic-style furniture with simple, minimalist wall art and décor, your bed, bed frame, and bedding should complement the layout. Freestanding furniture offers the flexibility to allow a new bed to fit.
Your bedroom style should easily allow a new bed setup to fit perfectly, with or without removing a piece of furniture or two. Whether you want your bed setup to match the existing theme of your room or want it to be the focal point, your bedroom furniture and style should allow for it.
Here at Dutch Craft Furniture, we create unique, beautiful Amish pieces for your home. Our Amish beds have classic solid wood constructions with beautiful stains to match your layout. If you have any questions, contact us today.